7 - 11 Years: Resources to support your child's development

Your child is now setting off on their four year journey through Junior School. Our activities will help you support them with their homework and school life. Before we know it, they'll be marching into secondary school!
Poetry Activities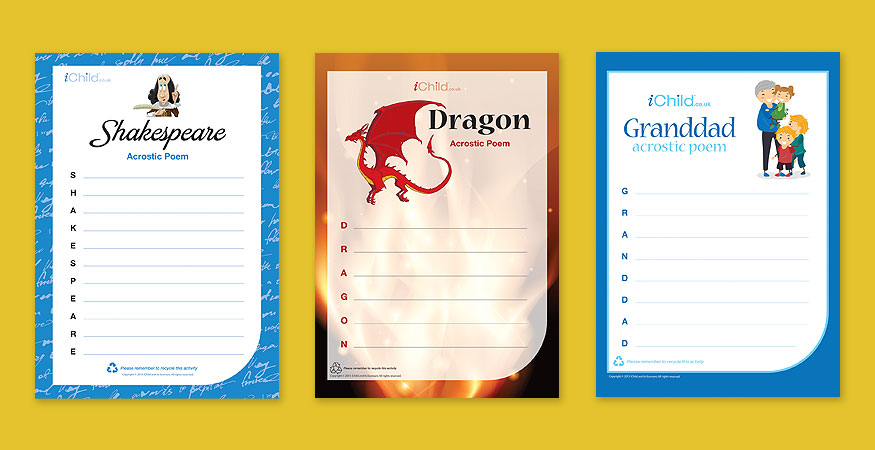 Your child's a poet, and we know it! These activities stimulate their imagination, as well as literacy and English skills.
Times Tables Activities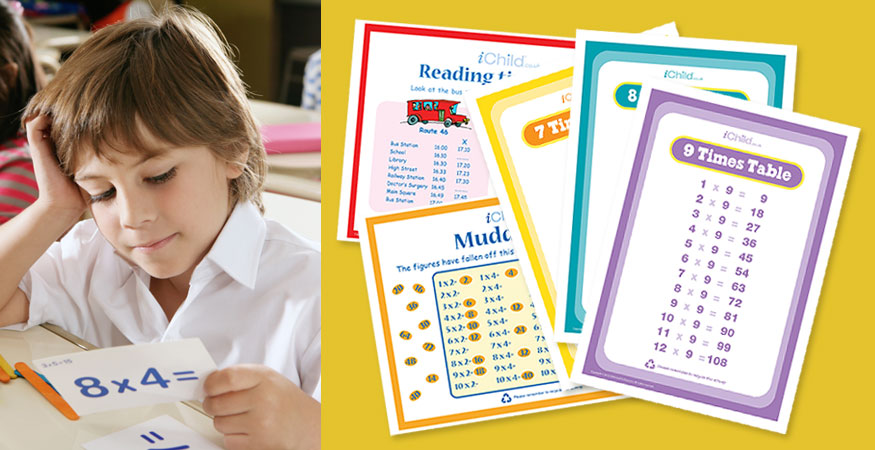 Knowing the times table is a vital building block for children's maths and learning. These activities will help adults too!
Activity of the Month: Robin Paper Plate Craft
Words & Spellings Activities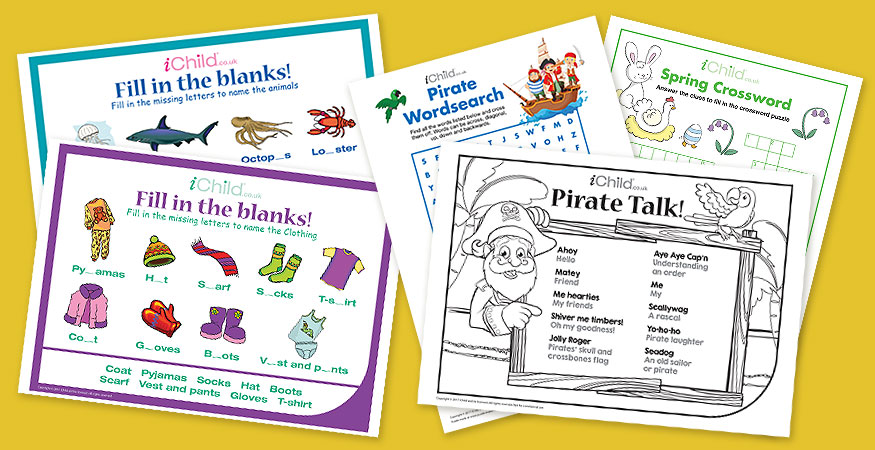 Making words fun! And underpinning children's spelling, English and literacy, vital skills throughout school and life.
Crosswords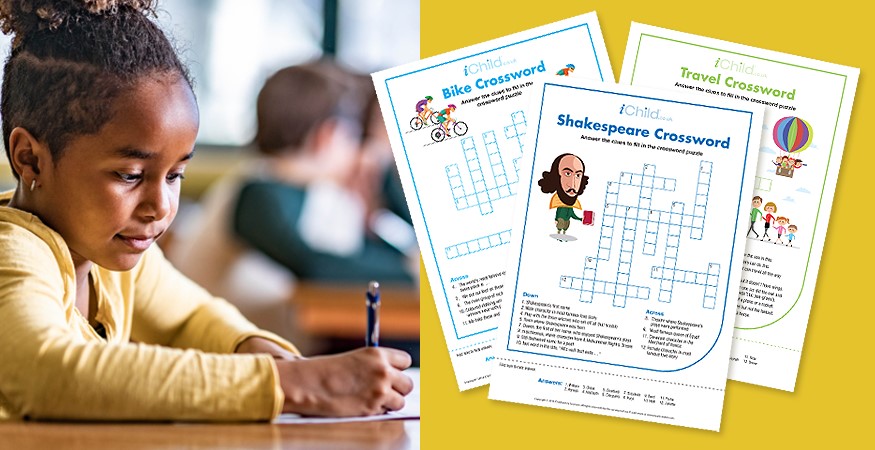 Fun activities to test the skills of young and old. Who'll get the clues first, you or your bright little one!