0 - 12 Months: Resources to support your baby's development

Baby's first year is a miraculous time of discovery. Every experience is an opportunity for learning and development. These activities and information are specifically created for this age-group.
Contrasting Colours: Black & White Posters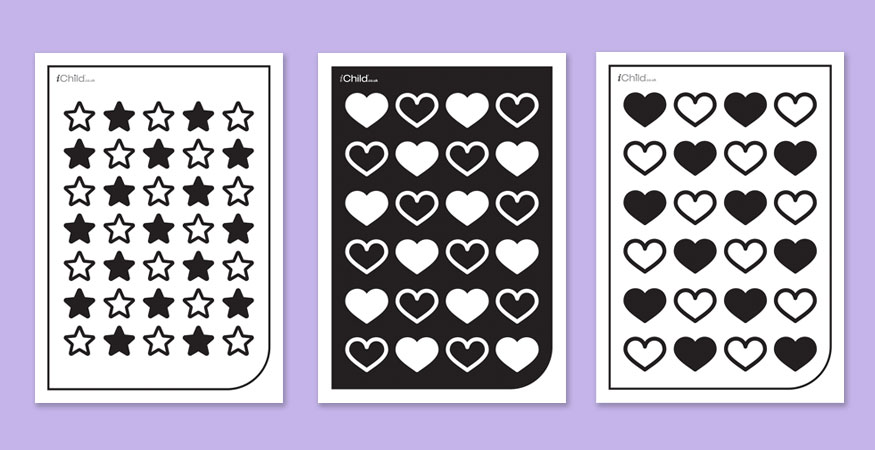 Tiny babies focus best on items close to them. The most important thing is you. Next, little eyes like contrasting colours.
New Baby Activities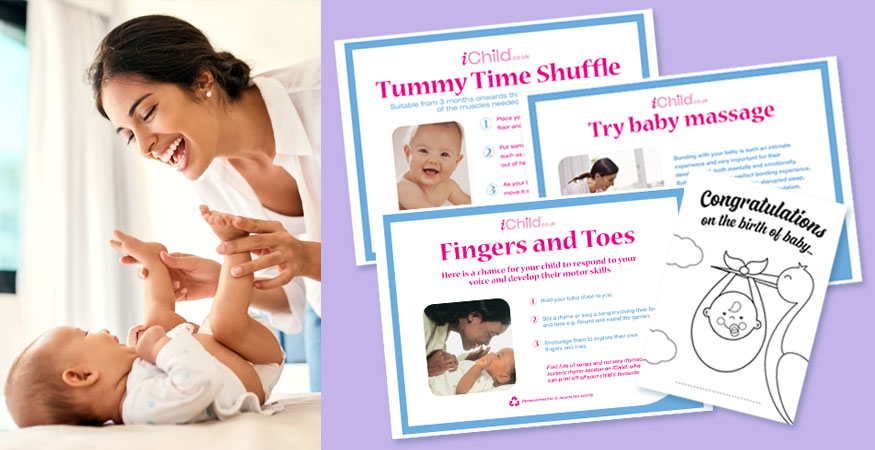 A selection of activities to enjoy with your beautiful baby. Plus a range of arts and crafts to celebrate their arrival!
Activity of the month 0-12 months: Where is it?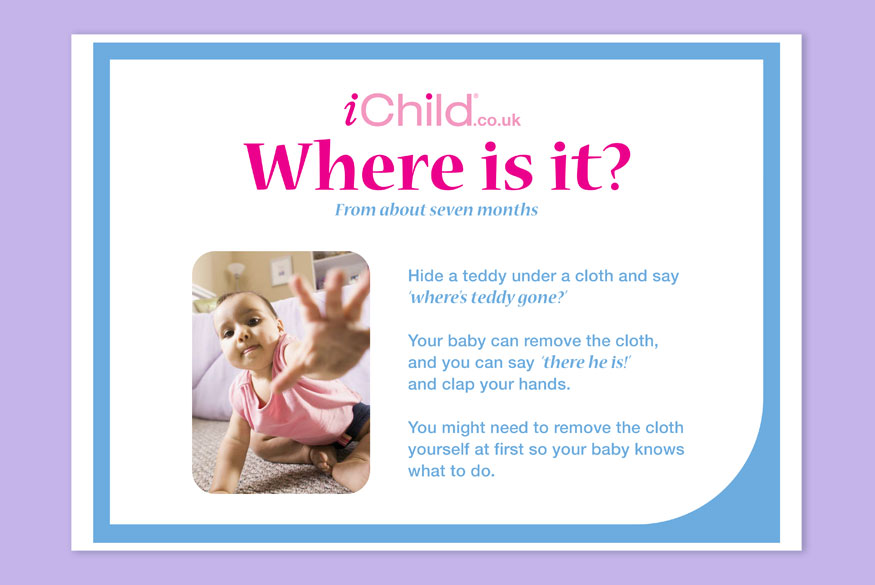 Contrasting Colours: Colourful Posters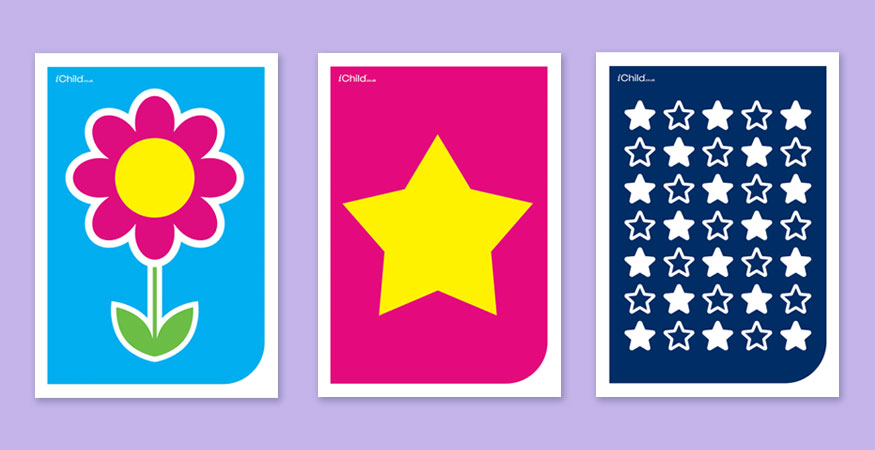 The best thing a baby sees is your face. As they grow they love seeing bright colours and recognising different objects.
Nursery Rhymes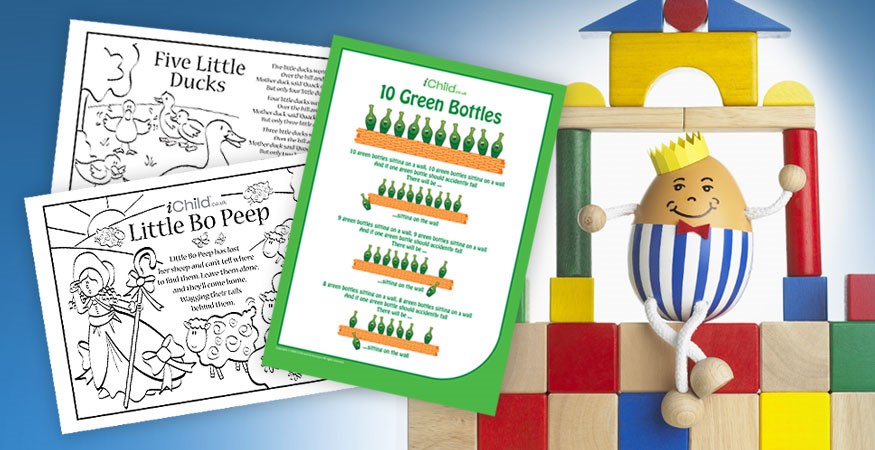 Song, rhythm and rhyme are perfect for helping little ones' language development. It's never too early to begin!