5 - 7 Years: Resources to support your child's development

Your little boy or girl has begun the journey from Reception through Infant School. They're growing up! These activities are fun and will also help you support your child with their school work.
Role Play Activities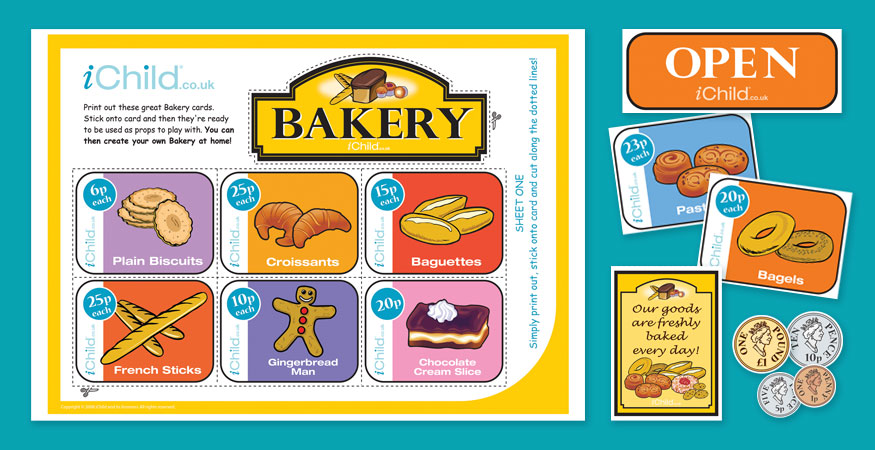 Role Playing lets children use their creativity and imagination, as well as developing their understanding of the world.
Scissor Skills Activities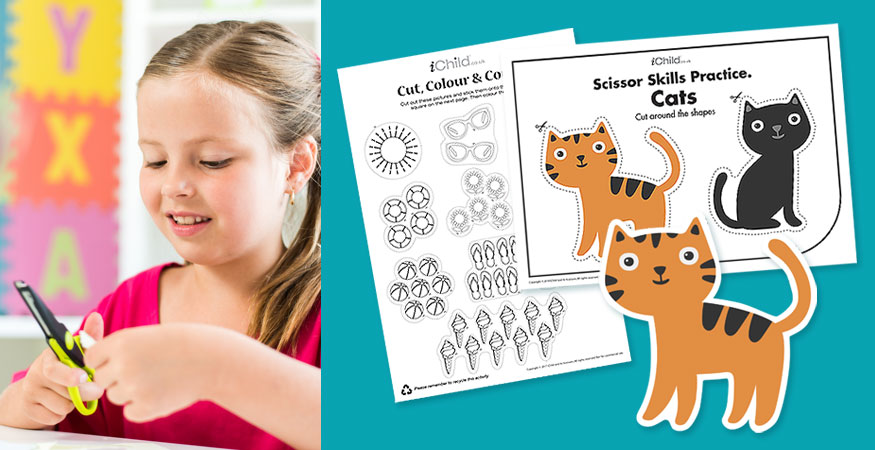 Using scissors helps children's hand-eye coordination and fine motor skills, and develops bilateral coordination. Snip, snip!
Activity of month 5-7 years Pumpkin scissor skills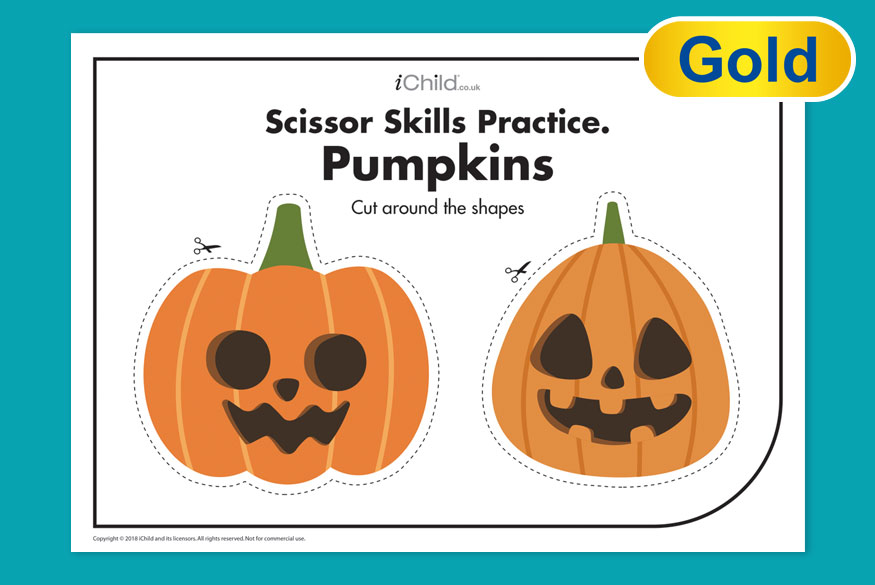 Telling the Time Activities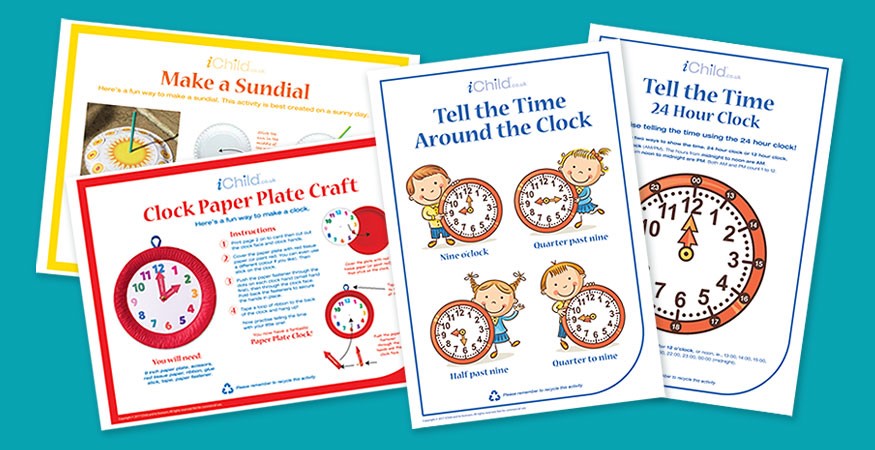 What's the time? We've created several fun activities to help your children master that timely skill.
iChild Shop, products for 5 to 7 year olds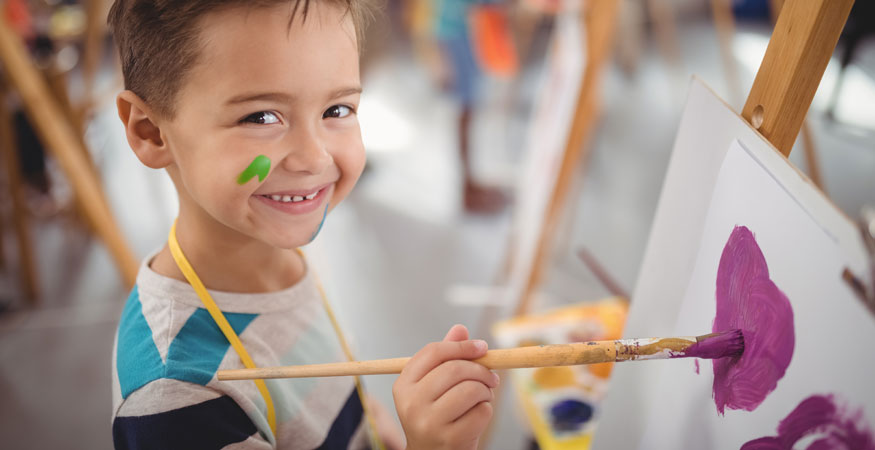 Books, toys, arts and crafts: we've trawled reviews to bring you products to supports children's learning and leisure.