1 - 3 Years: Resources to support your toddler's development

Your toddler's little brain is like a sponge, soaking up new actions, words and ideas every day. We have activities and information specifically created for this age-group.
Contrasting Colours - Animal Posters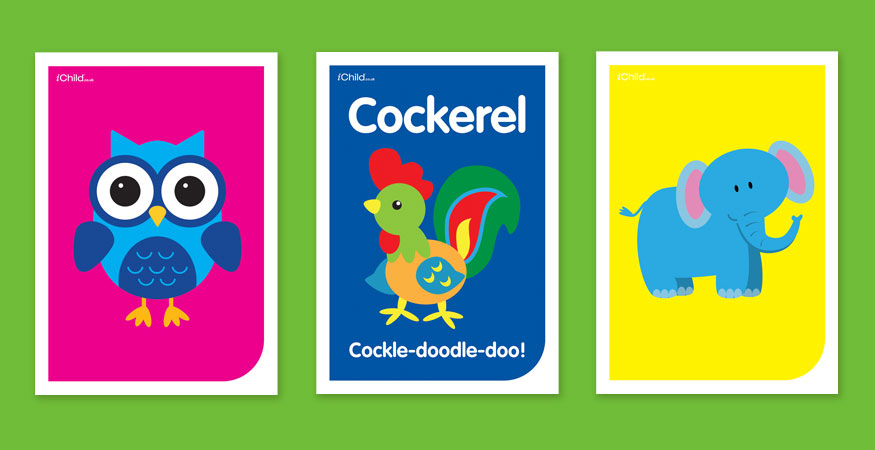 Little ones love bright colours and recognising different objecs. They can also have fun making the animal sounds!
Nursery Rhyme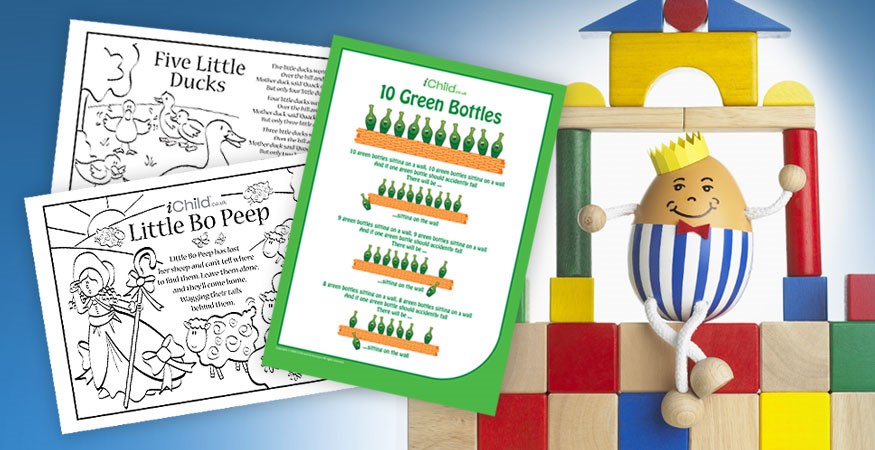 From babyhood, rhythm and rhyme develop language, counting, story-telling ... you can't go wrong with a song!
Activity of month 1-3yrs: BABY born Reward Chart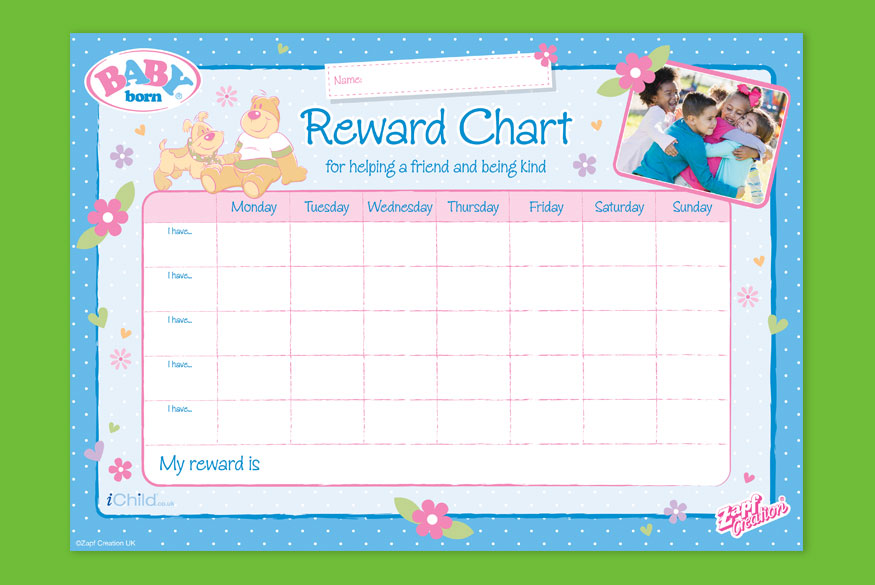 Counting for 1 to 3 year olds
Helping mini mathematicians discover numbers. We're making counting as fun and easy as 1, 2, 3!
Birthday Party Activities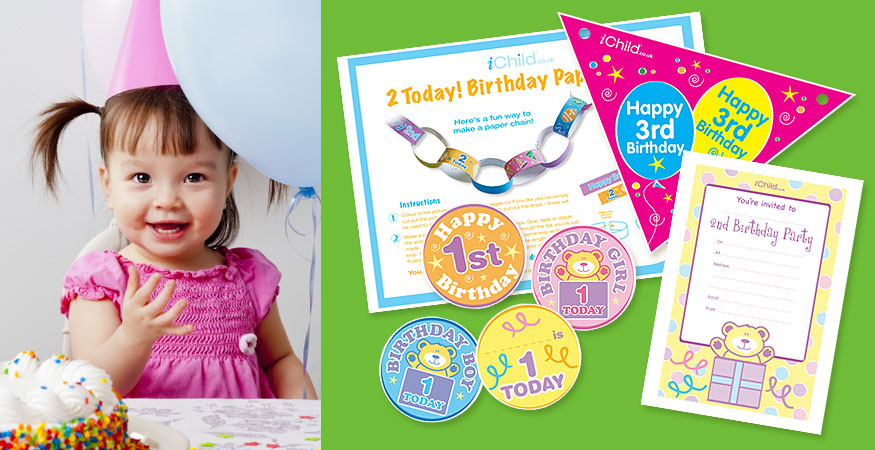 Preparing for your little one's big day? We have a wealth of activities to make their party a day to remember!