3 - 5 Years: Resources to support your little one's development

Our many activities are based on the Early Years Foundation Stage (EYFS). Perfect stepping stones for little ones to take their big journey into Year 1!
Colouring in Activities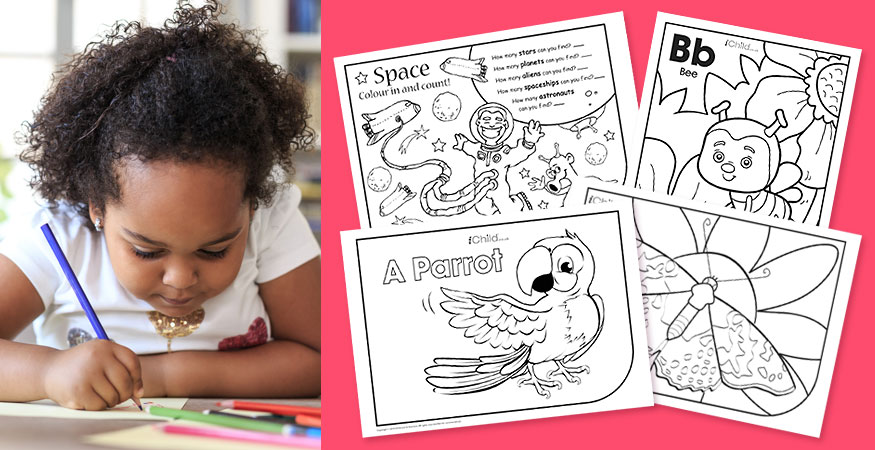 Colouring in helps develop children's fine motor skills and concentration. And it's fun - any time, anywhere!
Alphabet Activities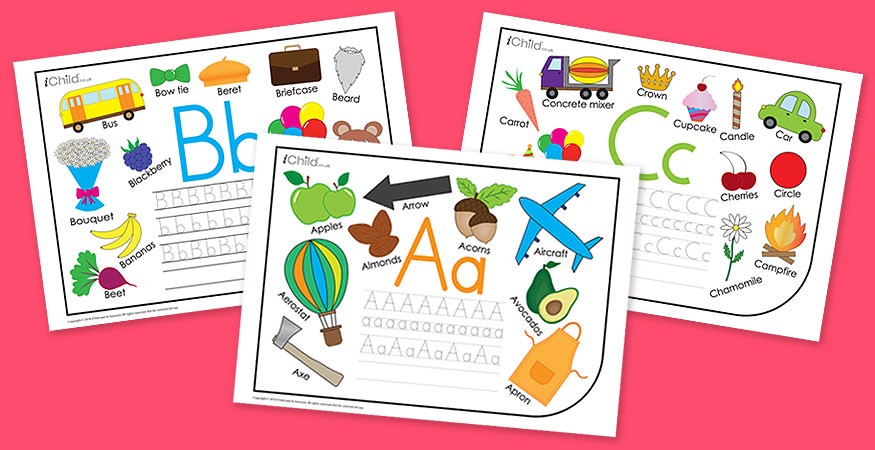 Helping little ones get to grips with learning their letters. Making the alphabet as easy as A, B, C!
Right & Wrong - Activity of Month 3-5 years
Counting Activities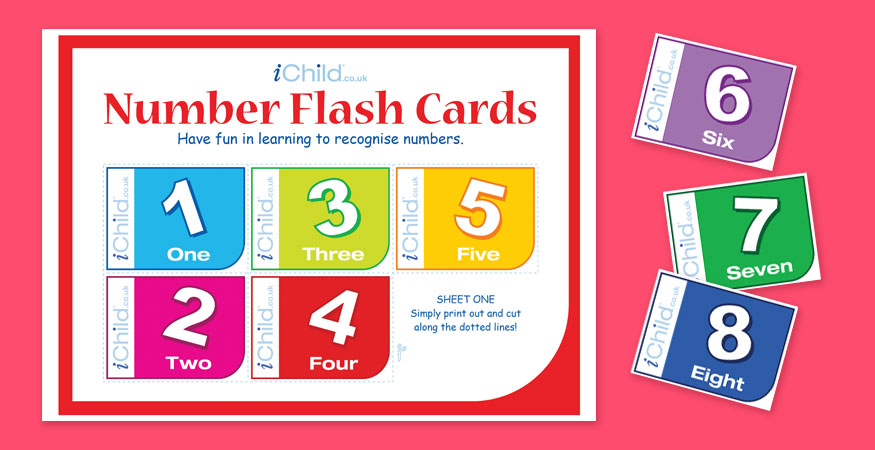 Helping little mathematicians learn all about number. Making counting as fun and easy as 1, 2, 3!
Nursery Rhymes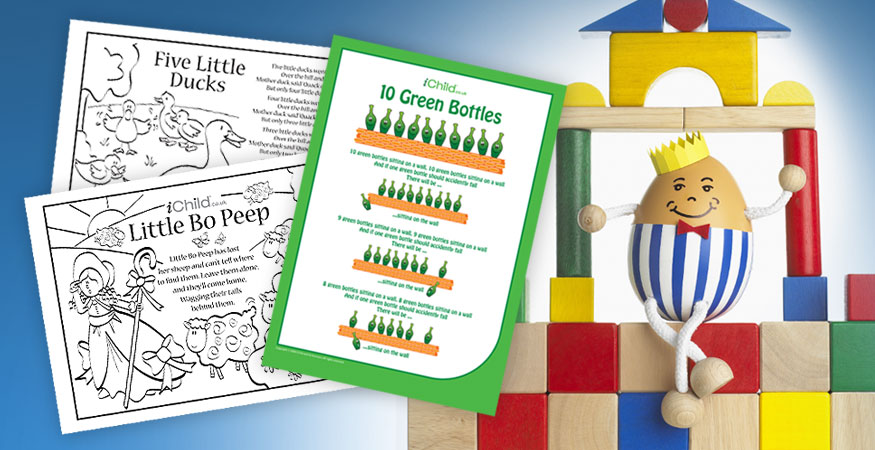 Sing along with your little one helps develop their self-esteem, memory and so many more skills. And it's great fun!